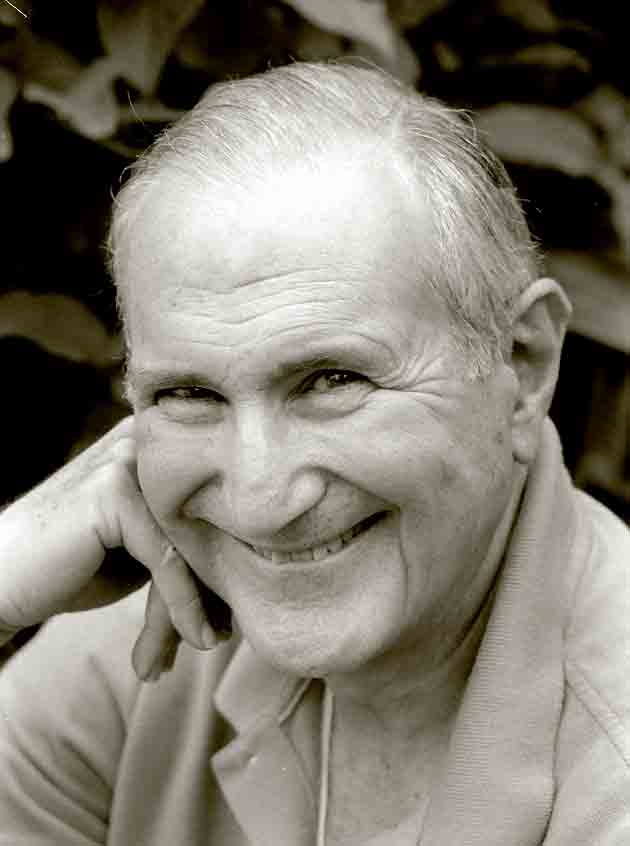 Welcome!  I'm happy to announce the publication of the 25th Anniversary (3rd) Edition of Productive Workplaces. You can now read excerpts from that book, see the contents, and add your comments and stories at-
www.productiveworkplaces25th.com
Here, you still will find a bibliography of books and articles, a brief personal history, downloadable copies of articles and speeches, and excerpts from Productive Workplaces Revisited, published by Jossey-Bass/Wiley in 2004.
For those who want to get copies of books or videos, I include links to relevant web sites. Future Search videos now can be viewed by clicking here:  Future Search Network (FSN) is an international non-profit collaboration of 350 colleagues dedicated to community service and learning. FSN makes planning services affordable worldwide in all cultures and languages. I am a co-director of the Network, which enables me to use all of my past experience to support worthy work around the world.
I hope you will consider joining Future Search Network. You'll have a chance to be part of a global community of diverse people who value working together to create more open, cooperative, and sustainable societies. See how to join at www.futuresearch.net.
–Marvin Weisbord